Oslo and Akershus University College of Applied Sciences (HiOA)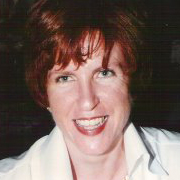 Dina Tsagari (lead TALE researcher) is a Professor in English Language Pedagogy, Department of Primary and Secondary Education, HiOA, Norway. Her research interests include language testing and assessment, teaching/learning, teacher training, materials design and evaluation, differentiated instruction, distance education and learning difficulties. She is the editor and author of several volumes, journal papers, and book chapters and the coordinator of the Classroom-based Language Assessment SIG – EALTA. She has coordinated and participated in research projects on second language assessment literacy, identifying linguistic parameters accounting for progress in proficiency in high-stakes tests, test impact examination of exam-prep materials and authentic language acquisition in multilingual contexts.
dina.tsagari@hioa.no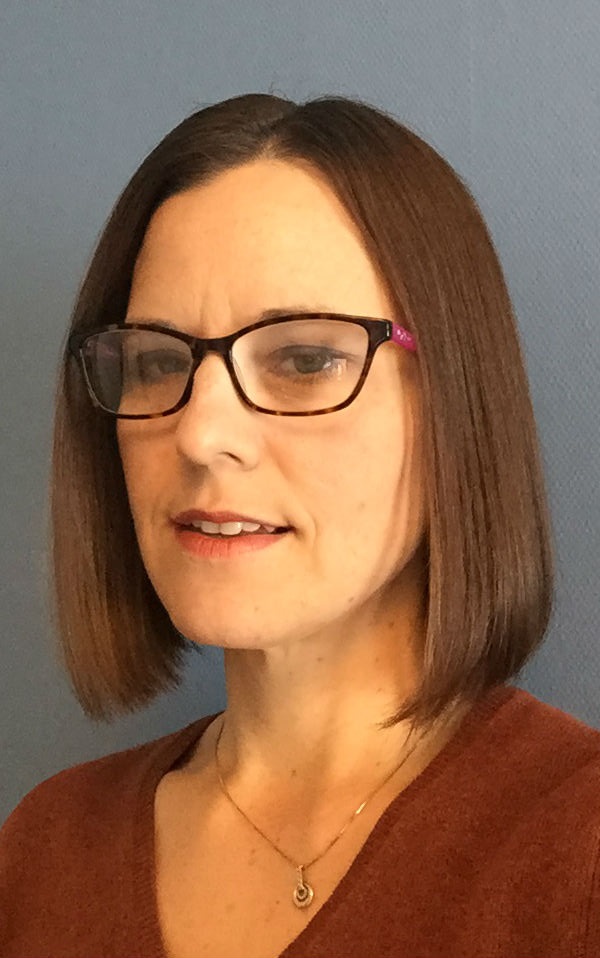 Therese Tishakov (TALE researcher) is a lecturer at the Oslo and Akershus University College of Applied Science in the English section of the Education Department. She holds a Master of Arts in Teaching English to Speakers of Other Languages from Monterey Institute (2004). She has lived and studied in Russia for 5 years and has been in Norway since 2008. Therese began training pre-service and in-service Norwegian public school teachers of English in 2015. Her research interests are in the areas of English language teacher education, teacher cognition, mother tongue and differentiated instruction.
therese.tishakov@hioa.no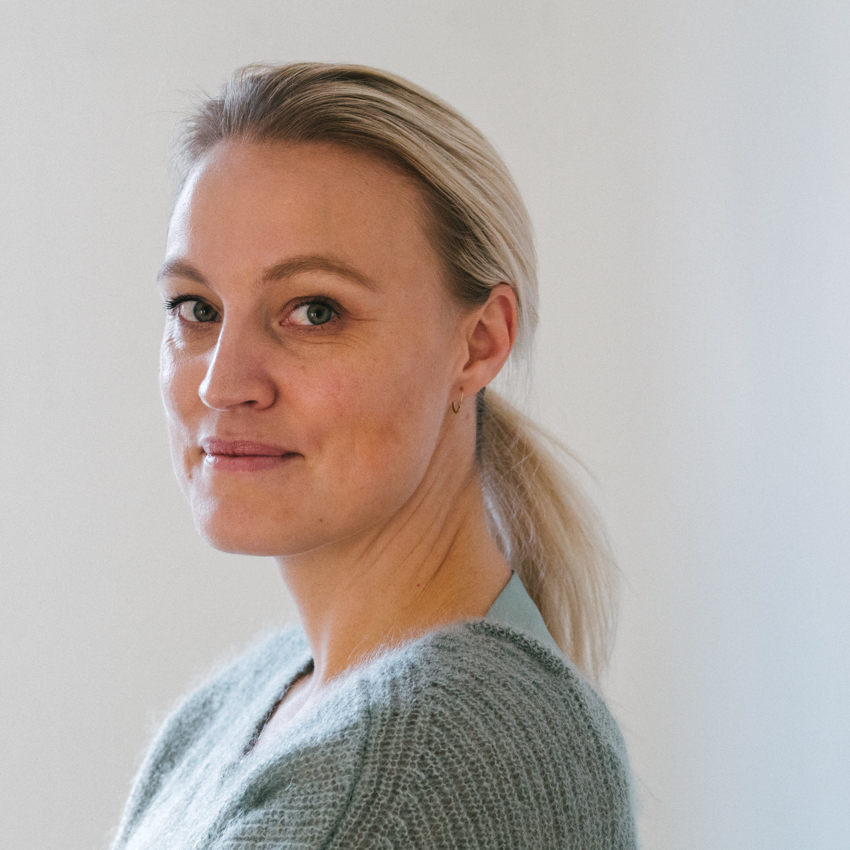 Siri Mohammad-Roe (TALE researcher) is a teacher educator and lecturer at HiOA, Oslo. She has a long experience teaching at lower secondary schools. In addition, she has created teaching materials and textbooks in EFL for lower and upper secondary levels. She has a Masters in English Literature and has worked as a translator of both literature and articles in literary journals.
siri.mohammad-roe@hioa.no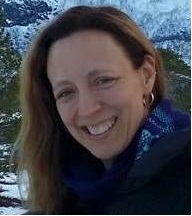 Kirstin Reed (TALE researcher) is a Teacher Education Lecturer at the Oslo and Akershus University College of Applied Sciences in Oslo, Norway. Kirstin holds a master's degree in English Linguistics and post-graduate diploma in English Curriculum and Instruction. She has been a TEFL and English teacher to students ranging from fourth through twelfth grade and university level for 20 years. She has taught and conducted language assessment testing in the US, South Korea, and Norway.
kirstin.reed@hioa.no

Last modified: Friday, 8 December 2017, 3:11 PM