University of Heidelberg
University of Heidelberg - Germany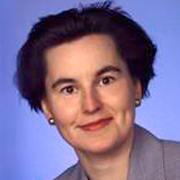 Karin Vogt (lead TALE researcher) is a professor for Teaching as a Foreign Language at the University of Education Heidelberg. She has extensive experience in the establishment of new teacher training structures. Her research interests include vocationally oriented language learning, intercultural learning, classroom-based language assessment, the Common European Framework of Reference for Languages and media and telecollaboration in the foreign language classroom.
vogt@ph-heidelberg.de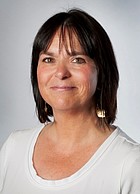 Veronika Froehlich (TALE researcher) is a teacher educator and a lecturer at the University of Education Heidelberg. She has carried out extensive research on washback, i.e. the impact of an exam on teaching and learning. She has participated in expert panels setting performance standards for the CEFR in Dutch secondary education, as well as projects for the Council of Europe in relation to the Extended Set of Illustrative Descriptors for the CEFR.
froehlic@ph-heidelberg.de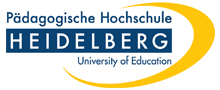 Last modified: Sunday, 19 November 2017, 3:39 PM